The talent was all over the place and at all levels.  New names, old names, and fantastic battles highlighted Day 1 of the Phenom Queen City Showcase.
Scouts were around the baselines but here are a few names that caught the eyes of ours.
Amari Tate (5'8, 2023) – Team Charlotte 14u
Tate stood out immediately with his play, getting into opponents shorts defensively, creating turnovers, and almost racking up a triple double with his defense and vision. Tate created defense into offense but always played with his head up, looking for his teammates as well.
Tremarion Smith (6'2, 2023) – Team Charlotte 14u
Smith has size and plays like a physical combo prospect that has a solid feel and awareness for the game. He is a smooth finisher inside and out, can play multiple positions, and has a great feel for where and what his opponents are giving him.  Was solid as well defensively switching on positions.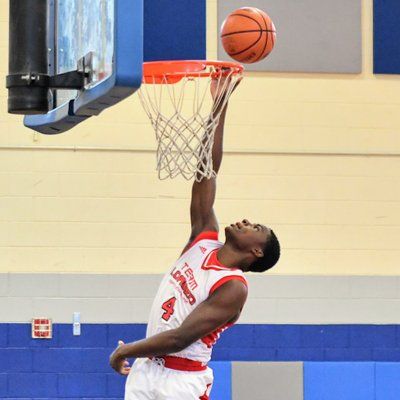 Bryce Cash (6'3, 2023) – Team Loaded NC 14u
Immediately, this young man stands out with his size but at a young age, one would think he would play down low. That wasn't the case, as he was comfortable running the offense as the primary guard, rose up over defenders to find others, and can play multiple positions; literally could play all five positions at a young age.  Also defended very well.
Kemari Boyd (5'4, 2023) – York County Legends 14u
Shooters will shoot and Boyd certainly showcased his ability to knock down the open jumpers. He helped carry his team to victory, knocking down multiple threes as well as play gritty defense.  He was scrappy all day long.
Amare Bethal (2023) – Flight 22 14u
Bethal is a long wingspan prospect that uses his length to his advantage rising over defenders and going over defenders when attacking the rim. He plays with a smooth feel to his game that impressed at a young age.